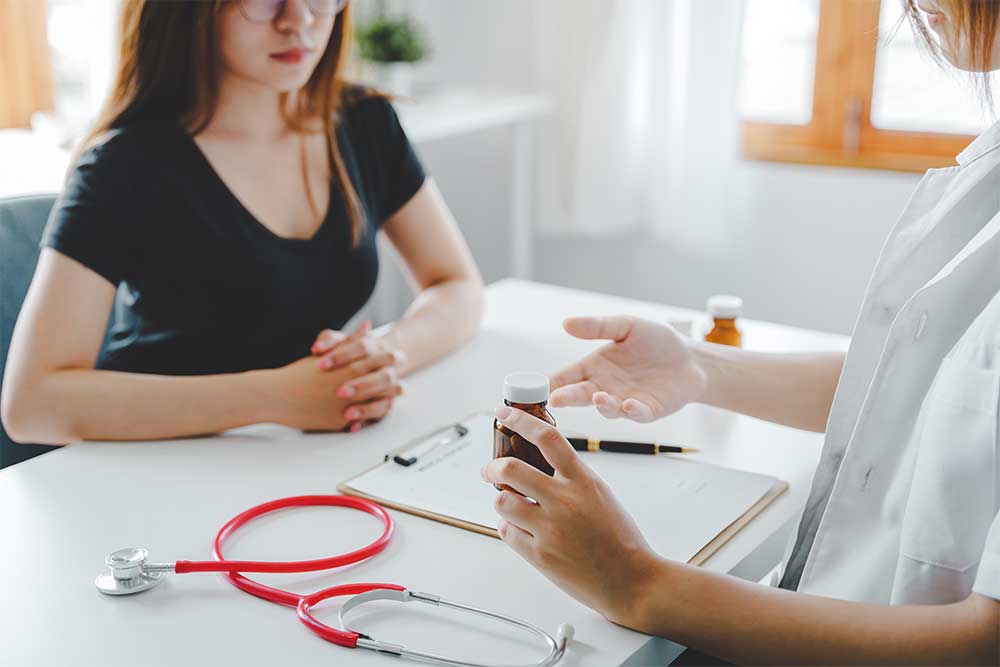 What is Medication-Assisted Treatment (MAT)?
Medication-Assisted Treatment, often referred to as MAT, represents a comprehensive approach to addiction recovery. It seamlessly combines counseling and behavioral therapies with the use of medication. MAT stands out as a highly effective method for addressing opioid use disorders (OUD), empowering patients to attain sustainable recovery while minimizing the risk of relapse.
Does Medication Assisted Treatment work?
Absolutely. MAT stands as the most effective intervention for individuals battling Opioid Use Dependence (OUD). Its effectiveness surpasses that of medication or behavioral treatment in isolation. MAT's holistic approach offers individuals a potent tool to overcome the challenges of addiction and pave the way for lasting recovery.
Comprehensive MAT Services and Options
What is the Time Commitment for Medication Assisted Treatment (MAT)?
At South Dayton Recovery & Addiction Services, the typical duration from initiating the first drug rehabilitation counseling session to completing the necessary MAT and counseling session takes less than two hours. Furthermore, more than 90% of our patients report superior outcomes with our MAT program compared to therapy or medication as standalone treatments.
Which Medications Are Approved for Use in Medication-Assisted Treatment (MAT)?
The FDA has granted approval for three medications to be utilized in Medication-Assisted Treatment (MAT) for opioid dependence, all of which have demonstrated safety and efficacy when complemented by counseling and psychosocial support.
These medications consist of methadone, buprenorphine, and naltrexone. For safety reasons, South Dayton Recovery & Addictions Services exclusively employs a buprenorphine product in our patient treatment plans. Suboxone, available in film or tablet form for sublingual use, is a combination of buprenorphine and naloxone. On occasion, patients may require Subutex (buprenorphine) sublingual tablets or Zubsolv (a combination of buprenorphine and naloxone) sublingual tablets. Our doctor will assess and determine the medication that is most suitable to effectively address your opioid addiction.
What Are the Medication-Assisted Treatment (MAT) Options and Services Available?
At South Dayton Recovery & Addiction Services, we offer a comprehensive range of services, including Medication Assisted Treatment (MAT), individual counseling, group therapy, and social support services, all with a focus on addressing co-occurring disorders.
Our treatment approach is highly individualized, tailored to meet the unique needs of each patient. For individuals seeking opiate addiction treatment, our preferred medications are buprenorphine or buprenorphine/naloxone (Suboxone). While we do not prescribe methadone at our clinic, we do assist patients in transitioning from methadone to one of the other MAT options that are less addictive.